The Baby Photography Specialist
Over more than a decade I've learned a thing or two about working with children!
The families I work with are always amazed by my patience but the truth is, I love playing, singing
and interacting with little ones to bring out their personalities.
Of course, there's more to it than that, but it's a big part of how I capture each little person as an individual.
All of this experience gives me the ability to offer you a photography experience perfectly tailored to your family.
Choose from a Studio, Outdoor or At Home shoot.
Your Newborn Session, In your own Home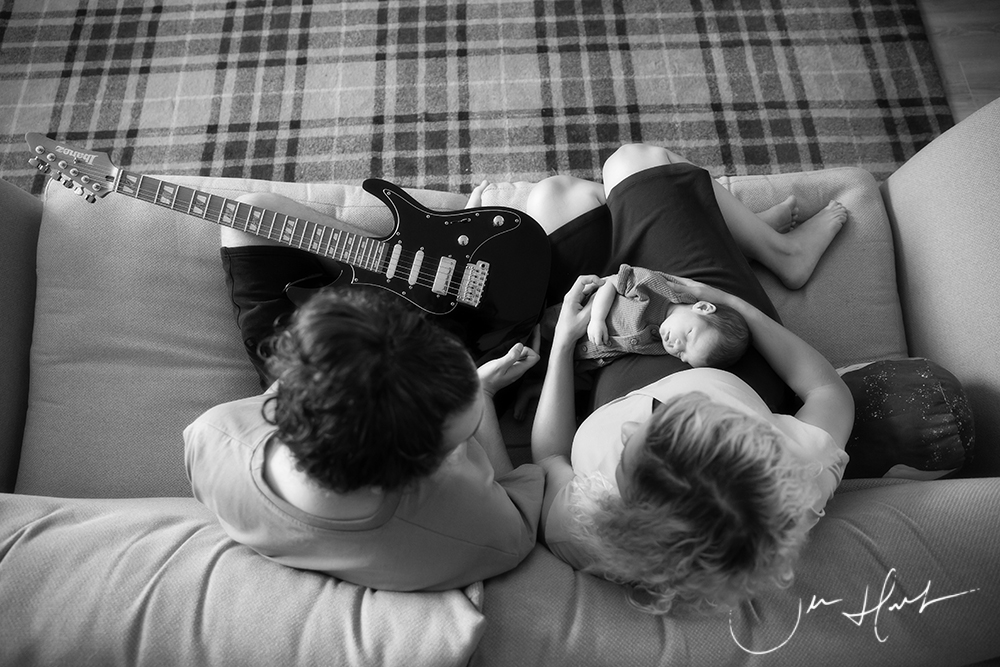 No need to pack up your newborn and bring them to the Studio, I will pack up my Studio and bring it to you.
Choose a Studio, Outdoor or At Home Session
KIND WORDS
WATCH ME GROW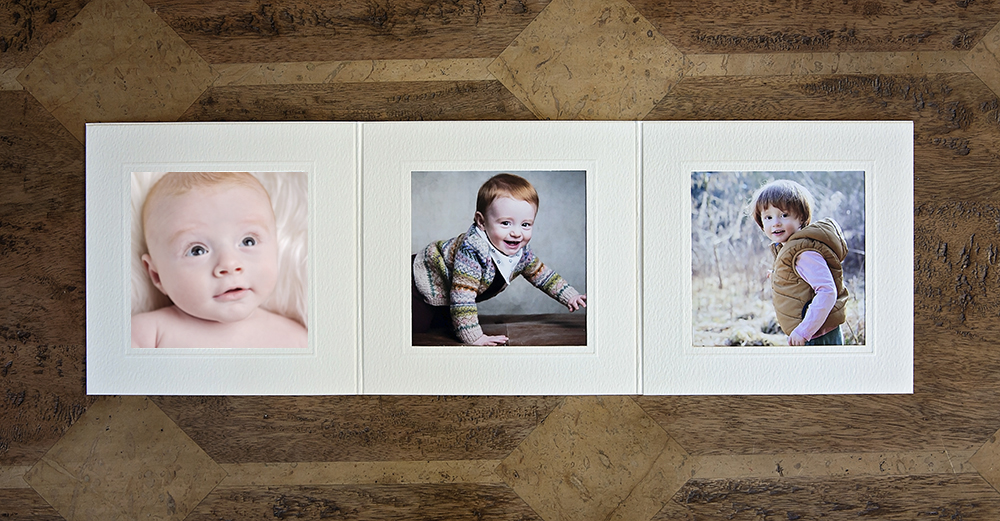 The most beautiful photographs of your Baby's development in one easy package.
The Baby Specialist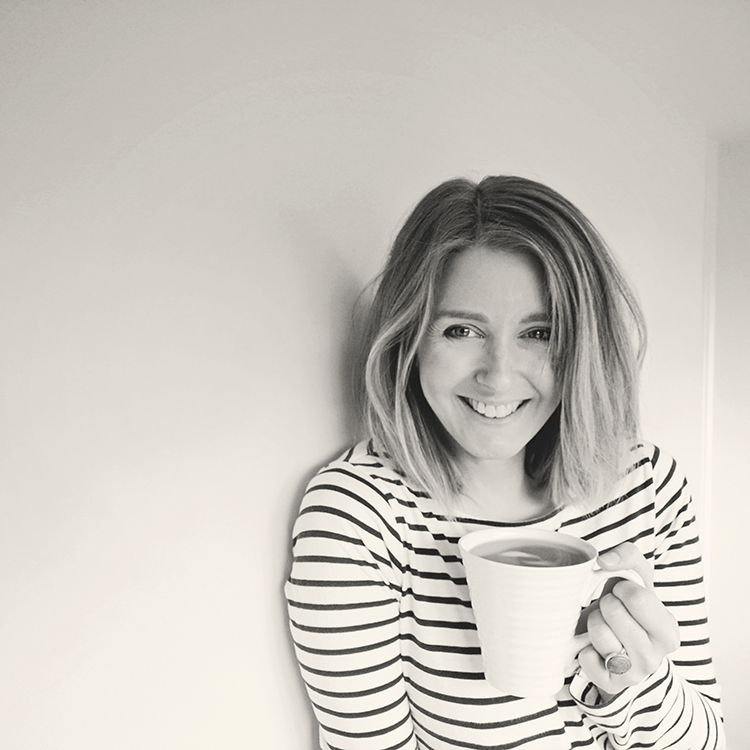 Hello, I'm Jen
Children are amazing!
They live with such joy and authenticity, as grown ups we can really learn a thing or two from them.
If I asked you what you'd most love to capture about your child what would you say?
I'm sure their smile would be in the top 5, but what else?
Our little ones are all unique, that's why I take the time to get to know as much as I can about what they love, and what you love about them, before I even pick up my camera…
A Fresh Approach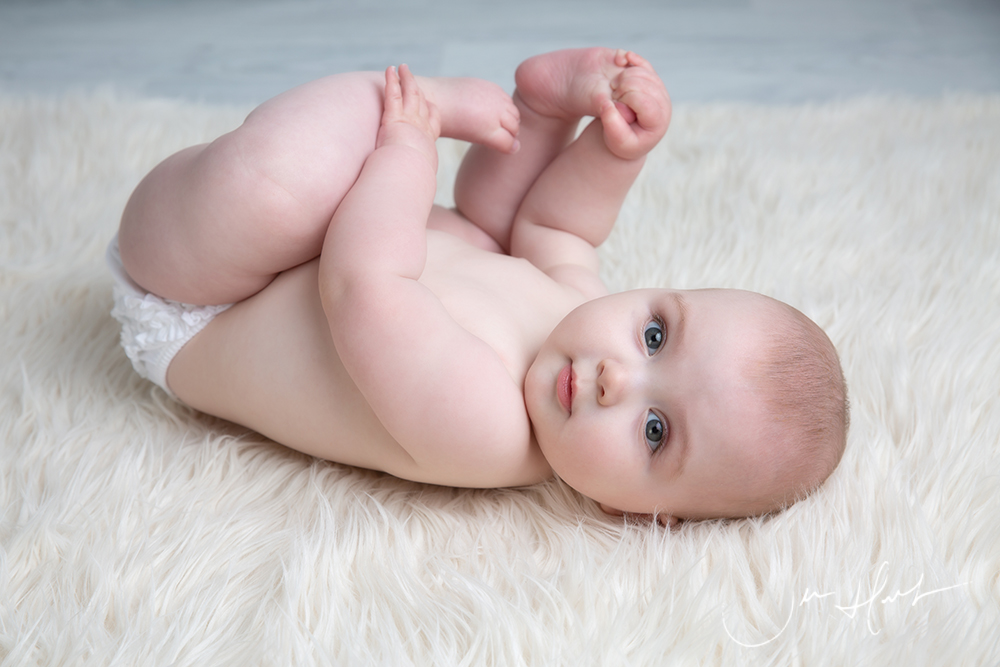 I take great care with each family I work with.
I offer a limited number of sessions per week allowing us the luxury of time during your photography experience.
There's no rush, I will work with your little one through interactive play and great patience.
I find this is the best way to bring out their confidence and create the kind of photographs you'll simply love.
COVID guarantee
You can book your 2022 session with confidence with my Covid Guarantee.
If your session is not able to go ahead due to further restrictions, isolation or illness
you can rebook your session for another date of your choice.
Contact Jen to find out more
Not quite the right time yet?
If you're not quite ready to book your session but would like to stay in touch, pop your email address below and I'll send you my monthly tips, news and special offers.