About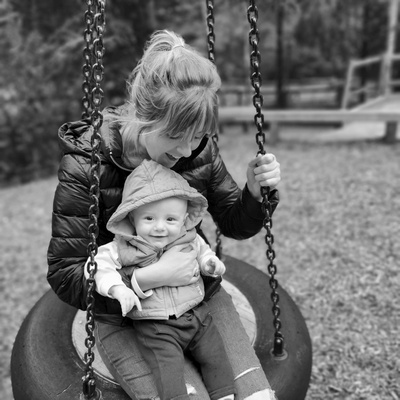 AWARD WINNING, SPECIALIST BABY AND CHILDREN'S PHOTOGRAPHER BASED IN MIDDLESBROUGH NORTH EAST ENGLAND.
Established in January 2009 my Middlesbrough photography Studio has welcomed many families from all over the North East and I'm delighted to welcome so many of them back year after year.
A little about me: I'm what's known as a 'career' photographer and have worked full time in the industry since leaving art school where I studied all aspects of art and design before training as a professional photographer and completing a full BA(Hons) degree in Photography.
As a member of  The Society of Wedding and Portrait Photographers I have worked with, and learned from, some of the most respected photographers in the industry.
Among other awards I was proud to win the title 'North East Portrait Photographer of the Year' in 2012 for my Baby and Children's photography.
What should you expect from a shoot with me? A warm welcome, relaxed atmosphere and photographs which capture you at your very best.
---
Awards
I'm really proud to have been successful in competitions and awards and have my work recognised by the photographic industry.
January 2015: Finalist
Photo Training Overseas International Photographic Competition
January 2014: Finalist
Photo Training Overseas International Photographic Competition
June 2013: Finalist and Merit Award Winner
National Portrait Photographer of the Year, British Institute of Professional Photography
March 2013: Finalist
Click Group National Baby Photographer of the Year
January 2013: Finalist
Photo Training Overseas International Photographic Competition
October 2012: Winner with 1st, 2nd and 3rd place
North East Portrait Photographer of the Year, British Institute of Professional Photography
October 2012: Runner up
North East Wedding Photographer of the Year, British Institute of Professional Photography
2009: Member of the Society of Wedding and Portrait Photographers
2008: BA(Hons) Degree Photography
---