About Jen Hart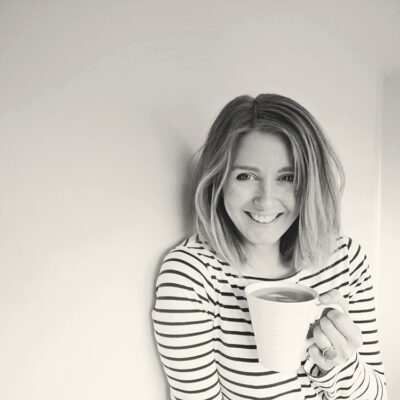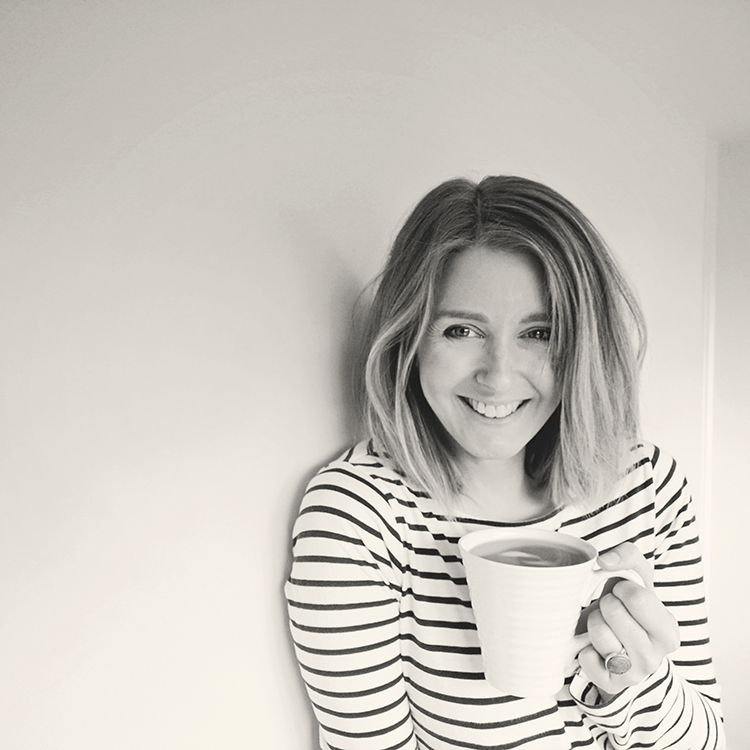 A BIT ABOUT ME, THOUGH MY FAMILY PHOTOGRAPHY IS ALL ABOUT YOU.
I'M A SPECIALIST BABY, CHILD AND FAMILY PHOTOGRAPHER BASED IN MIDDLESBROUGH TEESSIDE WITH CLIENTS ACROSS NORTH EAST ENGLAND AND NORTH YORKSHIRE.
Hi, I'm Jen.
Just over 12 years ago I made one of the best decisions of my life. I sat down at my laptop and started to write a business plan.
Back then, as a graduate from Art College with a degree in Photography I could not have dreamed of the career that lay ahead.
I have been absolutely privileged to be part of so many celebrations and special moments, capturing them for my clients many of whom I still see coming back to me years later. Thank you all so much for your support.
I'm now a Mum and divide my time between photography and running around with our energetic, outdoorsy little boy. I live in Teesside on the edge of the North York Moors with my family.
I love to be outdoors in the fresh air, whatever the weather. When I'm not behind the camera I can usually be found with a book and a cuppa (or running around with our jolly little Toddler). I can't wait for the Cinema to re-open!
My own family life gives me inspiration when working with my clients, I know the kind of natural images that melt the heart.
Book a session with me and it's all about you. I'd love to know what makes you tick, how your family spend their time together and what you love most about eachother.
After the difficult year we've all had I know many of us are craving time with friends and family more than anything else.
Celebrating families is what my work is all about and I absolutely love it!
---
Awards
I'm really proud to have been successful in competitions and awards and have my work recognised by the photographic industry.
2020: Winner
Xperience Consumer Award
2020: National Finalist
Xperience Awards

January 2015: Finalist
Photo Training Overseas International Photographic Competition
January 2014: Finalist
Photo Training Overseas International Photographic Competition
June 2013: Finalist and Merit Award Winner
National Portrait Photographer of the Year, British Institute of Professional Photography
March 2013: Finalist
Click Group National Baby Photographer of the Year
January 2013: Finalist
Photo Training Overseas International Photographic Competition
October 2012: Winner with 1st, 2nd and 3rd place
North East Portrait Photographer of the Year, British Institute of Professional Photography
October 2012: Runner up
North East Wedding Photographer of the Year, British Institute of Professional Photography
2009: Member of the Society of Wedding and Portrait Photographers
2008: BA(Hons) Degree Photography
---