About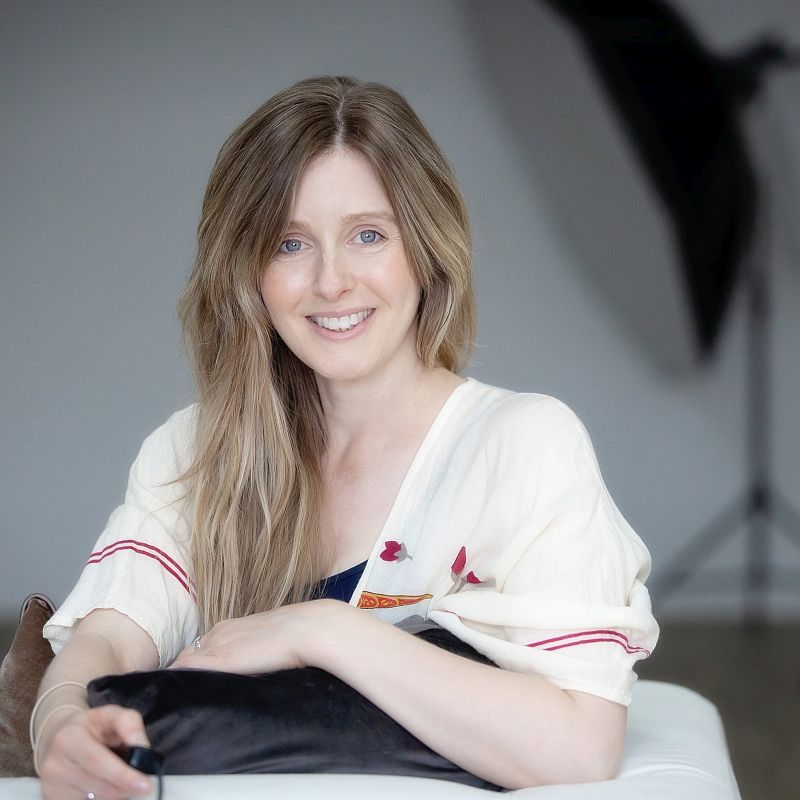 AWARD WINNING, SPECIALIST BABY AND CHILDREN'S PHOTOGRAPHER BASED IN MIDDLESBROUGH NORTH EAST ENGLAND.
Hello!
Ten years ago, I opened my family portrait studio. From my own experience, I understood the importance of family photography in preserving memories.
Over the years that followed I photographed hundreds of families. I captured Weddings and Christenings, sleeping Newborns and energetic Toddlers.
So many clients returned year after year and I had the privilege of watching many children grow and families develop.
Last year my Son was born and now I REALLY understand how important photographs are.
Even as an award winning photographer with over a decade of experience, I have learned a lot through photographing him every day.
Whilst my little boy is small and my hours in the Studio are reduced, I have chosen to specialise even further.
I'd love to use what I've learnt to capture the emerging personalities of Babies and Children, not just the smiles, but the subtle nuances of expression that make each little person unique.
Timeless, beautiful photographs created through interactive play rather than posing. Let your little one shine!
Jen Hart
Specialist Photographer for Babies and Children from 12 weeks old and their families.
---
Awards
I'm really proud to have been successful in competitions and awards and have my work recognised by the photographic industry.
January 2015: Finalist
Photo Training Overseas International Photographic Competition
January 2014: Finalist
Photo Training Overseas International Photographic Competition
June 2013: Finalist and Merit Award Winner
National Portrait Photographer of the Year, British Institute of Professional Photography
March 2013: Finalist
Click Group National Baby Photographer of the Year
January 2013: Finalist
Photo Training Overseas International Photographic Competition
October 2012: Winner with 1st, 2nd and 3rd place
North East Portrait Photographer of the Year, British Institute of Professional Photography
October 2012: Runner up
North East Wedding Photographer of the Year, British Institute of Professional Photography
2009: Member of the Society of Wedding and Portrait Photographers
2008: BA(Hons) Degree Photography
---