About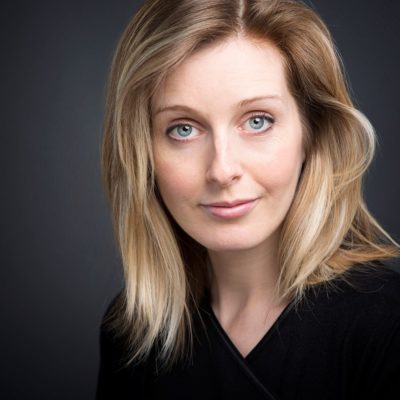 AWARD WINNING, SPECIALIST BABY AND CHILDREN'S PHOTOGRAPHER BASED IN MIDDLESBROUGH NORTH EAST ENGLAND.
Established in January 2009 my Middlesbrough photography Studio has welcomed many families from all over the North East and I'm delighted to welcome so many of them back year after year.
A little about me: I'm what's known as a 'career' photographer and have worked full time in the industry since leaving art school where I studied all aspects of art and design before training as a professional photographer and completing a full BA(Hons) degree in Photography.
As a member of  The Society of Wedding and Portrait Photographers I have worked with, and learned from, some of the most respected photographers in the industry.
Among other awards I was proud to win the title 'North East Portrait Photographer of the Year' in 2012 for my Baby and Children's photography.
What should you expect from a shoot with me? A warm welcome, relaxed atmosphere and photographs which capture you at your very best.
IMPORTANT ANNOUNCEMENT
Exciting times are ahead as there will be a new little member of the Studio team arriving in November 2018.
I am now on Maternity Leave until Saturday 2nd March 2019.
Linda will be on hand once a week to answer my email enquiries, she will be able to help answer any questions and make bookings for my return.
Initially, the Studio will be open two days a week from March next year (Thursdays and Saturdays) and we are already taking bookings with many dates that month now booked in advance.
During my leave Gift Vouchers will be available to buy through this website to print at home. This means you can still give a special photography experience and the lucky person who receives it will then be able to book their session for the Spring and have something to look forward to in the New Year.
Looking forward to seeing you all in 2019!
---
Awards
I'm really proud to have been successful in competitions and awards and have my work recognised by the photographic industry.
January 2015: Finalist
Photo Training Overseas International Photographic Competition
January 2014: Finalist
Photo Training Overseas International Photographic Competition
June 2013: Finalist and Merit Award Winner
National Portrait Photographer of the Year, British Institute of Professional Photography
March 2013: Finalist
Click Group National Baby Photographer of the Year
January 2013: Finalist
Photo Training Overseas International Photographic Competition
October 2012: Winner with 1st, 2nd and 3rd place
North East Portrait Photographer of the Year, British Institute of Professional Photography
October 2012: Runner up
North East Wedding Photographer of the Year, British Institute of Professional Photography
2009: Member of the Society of Wedding and Portrait Photographers
2008: BA(Hons) Degree Photography
---