Baby Face by Jen Hart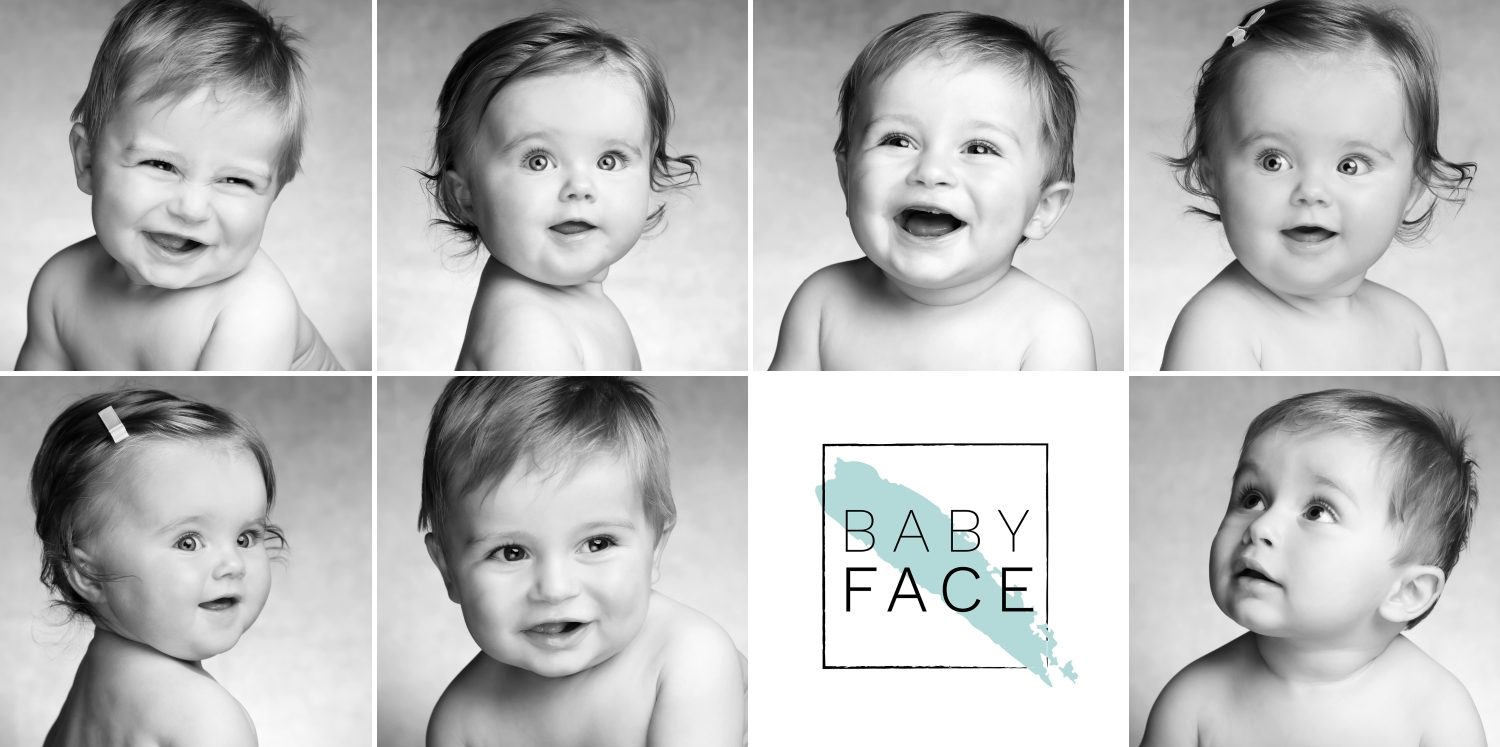 Introducing 'Baby Face'
My Baby Face Sessions are an opportunity to capture your little one's expressions with stunning simplicity.
We need nothing more than your child's beautiful face to create a set of photographs you will cherish for decades. Captured in timeless Black & White with bare shoulders styling these classical images stand the test of time.
To apply, your Baby Face must be 8 months to 4 years of age and available for a session on Thursdays between 9.30am and 2pm.
Register your details below to apply for one these amazing new sessions. I'll then contact you with all the information you need to book.
Please note, availability for these very special portrait sessions is limited due to demand and I am currently booking 8 weeks in advance.
I look forward to capturing your Baby Face and creating a piece of art unlike any other!
Jen Hart x
Baby Face Terms & conditions. • Please note that you will be asked for your booking payment of £30 upon booking, this is to ensure you arrive for the session slot and the appointment is not wasted. • Baby Face Sitters must be between the age of 8 months & 4 years old • The sessions will be held at our studio on selected Thursdays. • Your session will last up to 60 minutes. • At the end of the session we will arrange a viewing appointment which will be within two weeks of the shoot, during which you will view the images and choose and purchase your favourites (no obligation) from a price list which will be provided to you in advance. • Parent/guardian must be present at all times.