Watch Me Grow Package
I'm often asked, "what's the best age for a Baby photoshoot?".
There really isn't a straight forward answer because your Baby changes so much in their first few years and there's so much to capture.
These are some of my favourite milestones to capture with a photoshoot:
First Smiles (8 – 12 weeks)
Tummy Time (4 – 6 months)
Sitting (7 – 8 months)
First Birthday
Toddler Outdoors (18 months – 36 months)
How do you choose just one?
Now you don't have to.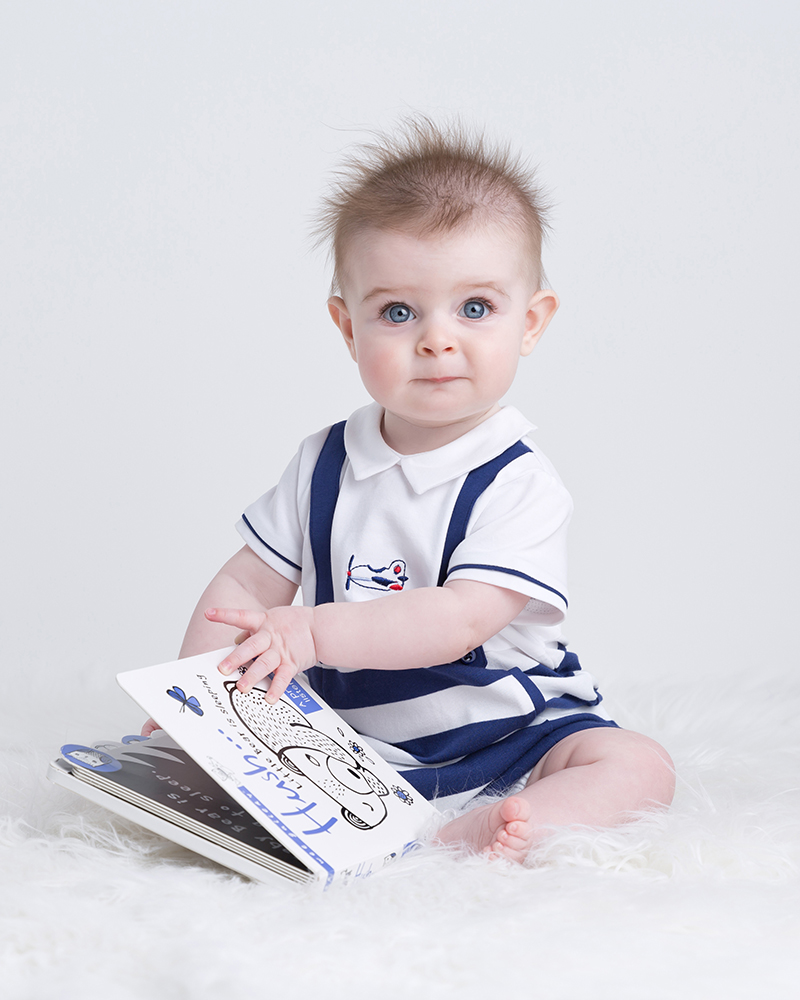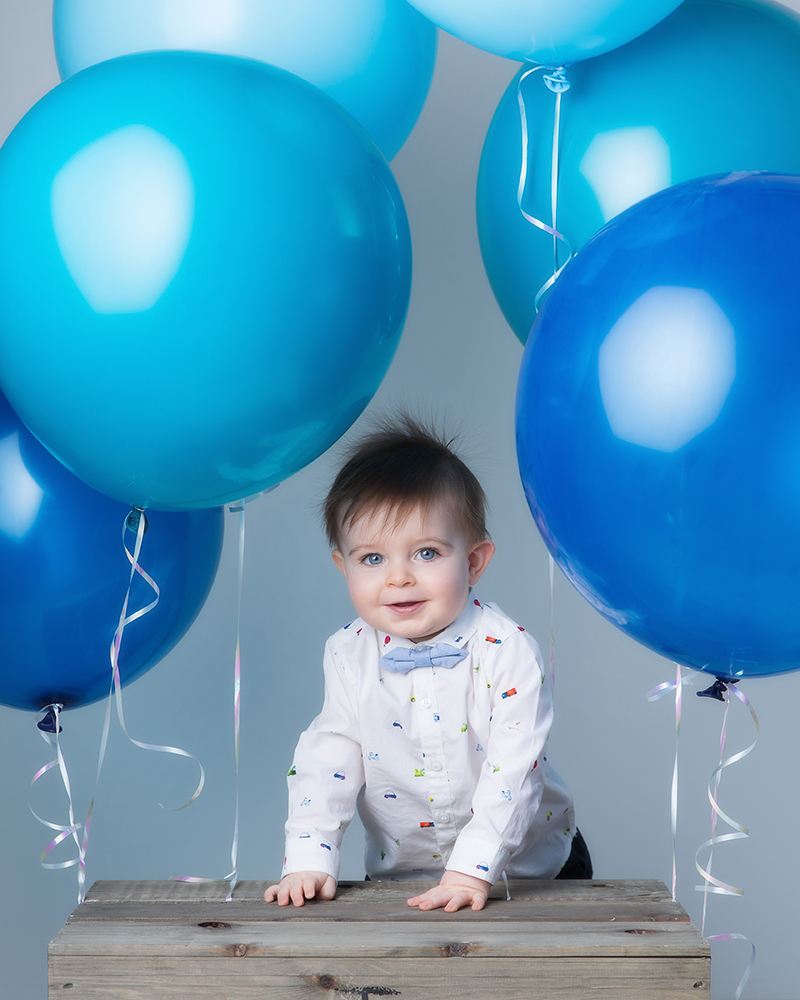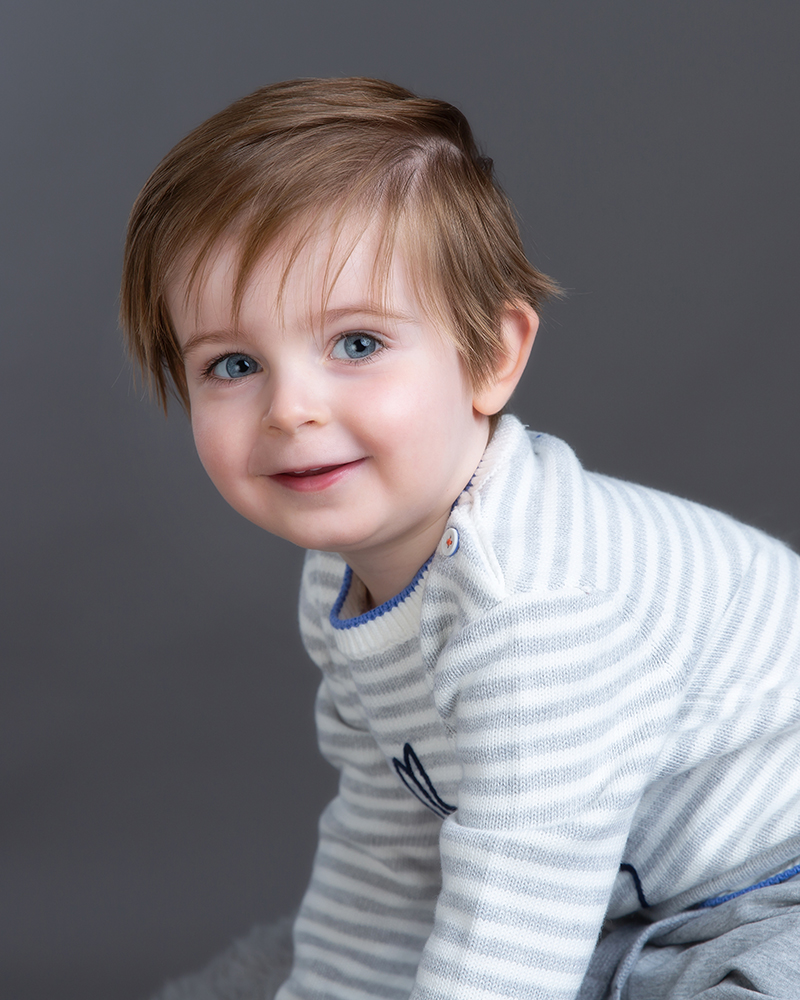 The Watch Me Grow Trio Mount
Here's an example from my own little boy's Baby years. The photographs are from his 12 Week, First Birthday and Toddler Outdoor sessions.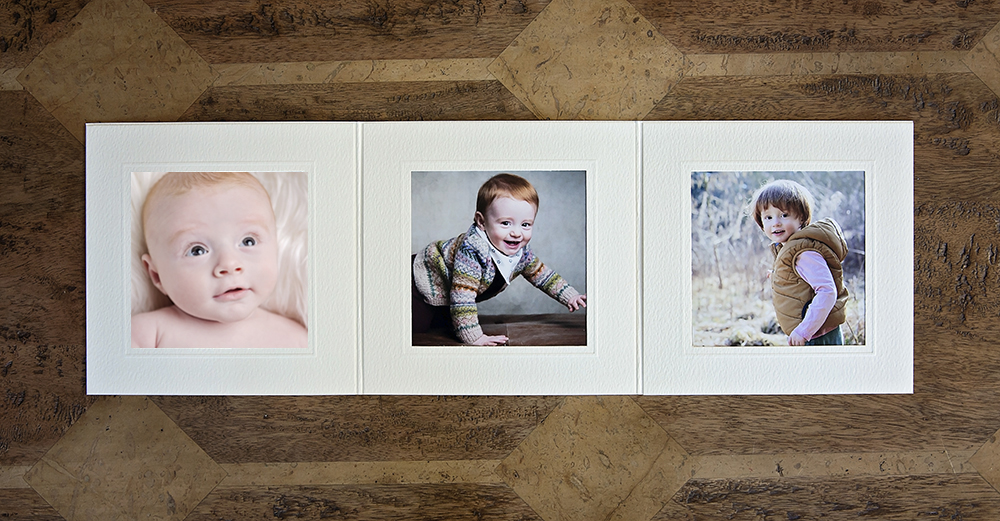 Of course you will want to choose more photographs than just these three and you will have the opportunity after each session.
You can view my pricing guide HERE.
This offer is available to buy online. You will receive a printable Gift Certificate which can be redeemed when booking your sessions online.
Here are the terms and conditions for the offer:
Your payment of £90 is due at the time of purchasing the offer.
Your payment is non refundable should you choose not to complete all three sessions.
All three sessions must be completed before your child's 3rd birthday.
One 5inch printed photograph will be included from each session.
You will receive your three inclusive prints after all three sessions are completed.
The prints will be presented in a triple mount as shown in the example above.
Family and sibling photographs can be taken during any or all of your sessions, however, your inclusive prints must be of your child only.
The photographs from each session will be viewed approximately one week after that shoot.
If you would like to order any additional photographs from each session you would need to do so at that viewing appointment. Photographs not ordered at that time will not be carried forward to the next session.