Baby Face by Jen Hart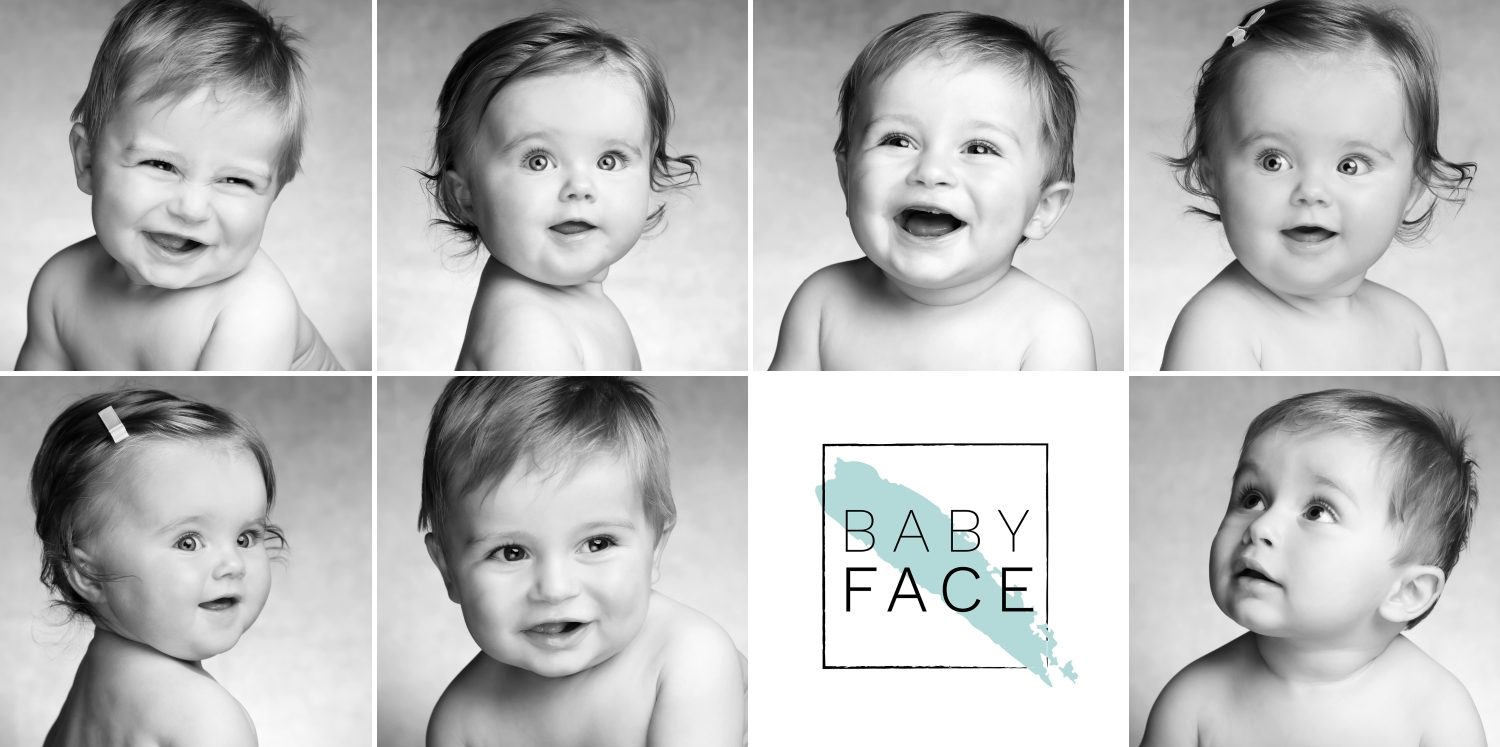 Baby Face Pre -School Portraits
These fabulous sessions capture stylish portraits for Under 5s'.
They have been so popular with lots of clients asking if they are avilable for all young children and not just babies. The answer is, absolutely!
A Baby Face Shoot captures your little one's expressions with stunning simplicity.
All children from 8 months (sitting up) to 5 years old (pre-school) can take part and I can even arrange separate sessions to capture older siblings in a similar style.
We need nothing more than your child's beautiful face to create a set of photographs you will love. Captured in timeless Black & White with bare shoulders styling these timeless images will look fabulous for years to come.
Sessions are available by appointment on weekdays.
To find out more you can contact me using the form below or call 07377074247.
Alternatively you can book your session online now:
Terms & conditions. • Please note that you will be asked for your booking payment of £30 upon booking, this is to ensure you arrive for the session slot and the appointment is not wasted. • Expressions! Sitters must be between the age of 8 months & 5 years old • The sessions will be held at our studio on selected Thursdays. • Your session will last up to 60 minutes. • At the end of the session we will arrange a viewing appointment which will be within two weeks of the shoot, during which you will view the images and choose and purchase your favourites (no obligation) from a price list which will be provided to you in advance. • Parent/guardian must be present at all times.