Pricing and Packages
In today's busy world how many of us get chance to organise and print our family photographs.
I'm here to help.
I offer a personal, made to measure design service at no additional cost so you can have the family memories you always wanted, with all the hard work done for you.
Start with one of the packages below and then add any extras you'd like when you see your photographs.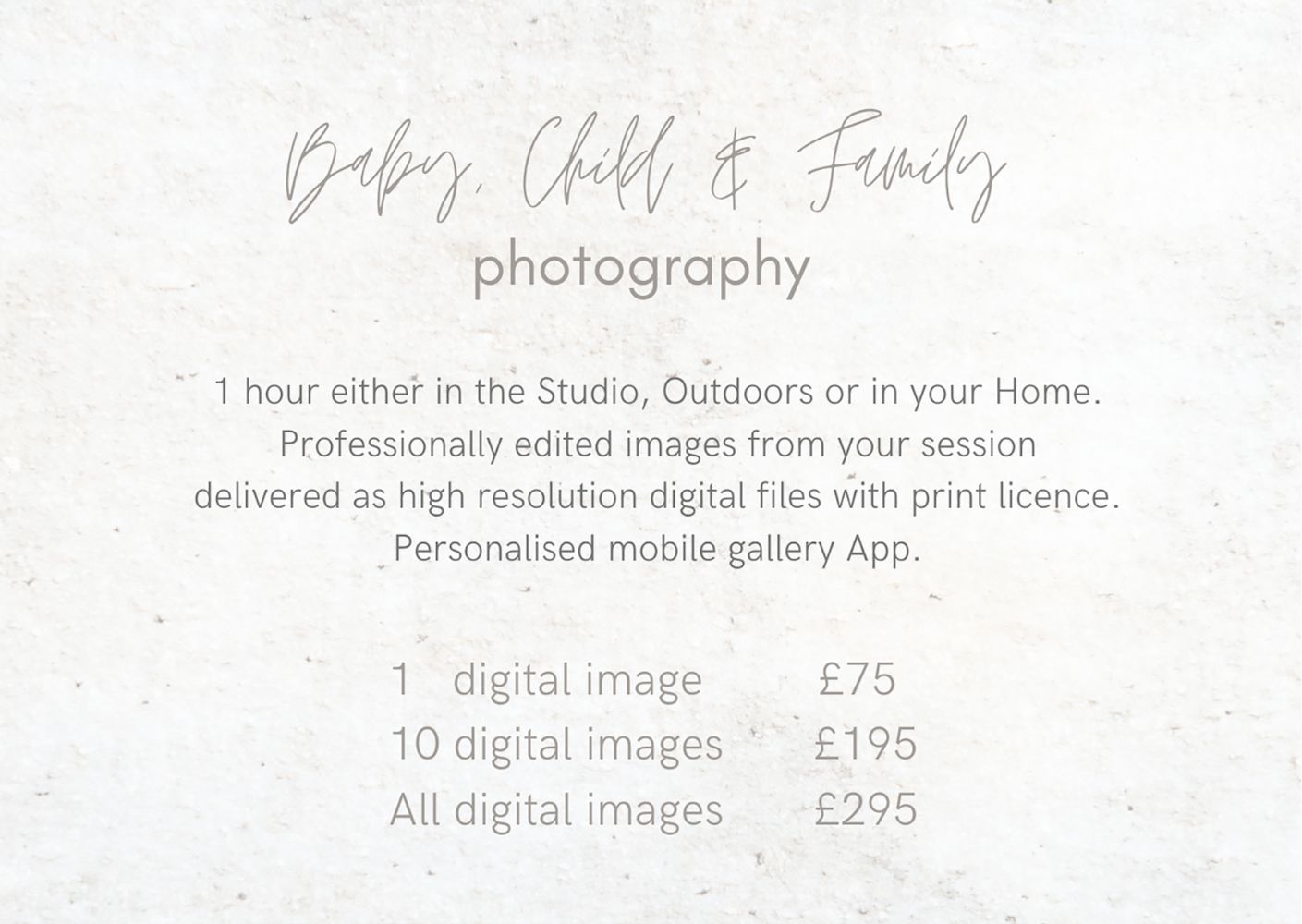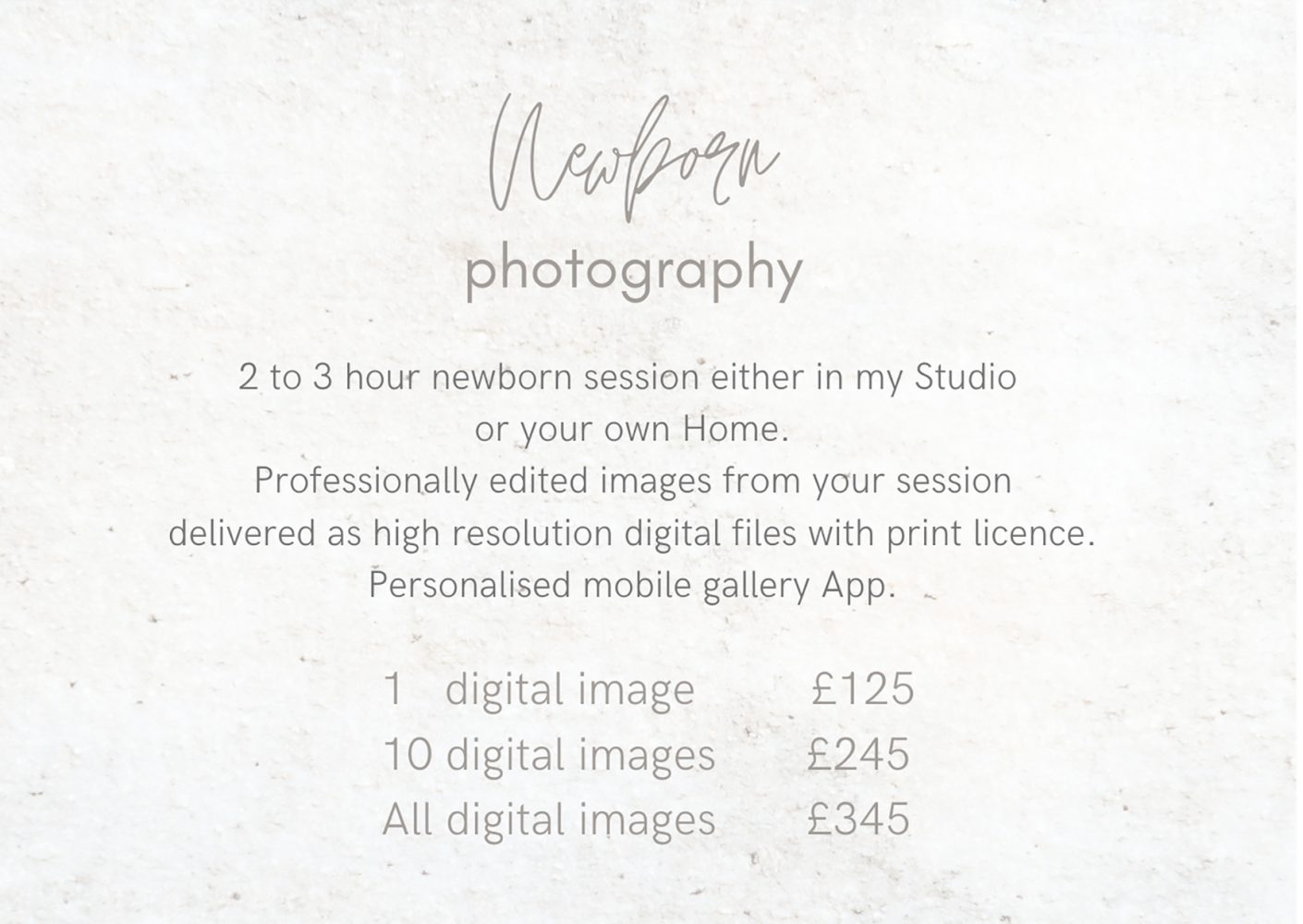 Prints, hand finished Frames and professional Display Products are also available. Prices from £12 to £450.
When you book you'll pay £30 in advance to secure your session (£50 for newborns).
After your session we'll book in a viewing appointment either in the Studio or via Zoom.
Here are some examples of my clients finished photographs, some snapped still in their packaging just arrived from my suppliers.
All of my made to measure products are handcrafted and ready to display.
After using Jen to capture our wedding and our journey through pregnancy, I just knew I had to use her to capture some up to date photos of our little family. I pestered my husband to buy me a Mother's Day shoot. We were given the choice of a studio session or an outdoor session and as we love the outdoors, especially the beach, we decided on a shoot outside. As always, Jen put us at ease straight away and we soon forgot our photos were being taken! The result of the photographs and the quality as always blows us away and it makes it an extremely difficult task choosing the right prints. The variation of packages is wonderful as you can select sizes, online prints and framed pieces to suit your choice! We are looking forward to capturing more memories with our favourite photographer because we wouldn't choose anyone else! – Sarah, Richard and Noah
How to Book
You can use my online booking calendar to view my available appointments and choose the one that suits you best.
The Studio is open Tuesday to Saturday including school holidays.
You can contact me by filling in the form below:
See behind the scenes: