Child & Family Photography
In the Studio, Outdoors or in your Home
My Family Photography Sessions are really flexible and relaxed.
I like to create a mixture of very informal Lifestyle images alongside some relaxed group shots and photographs of your children together and separately.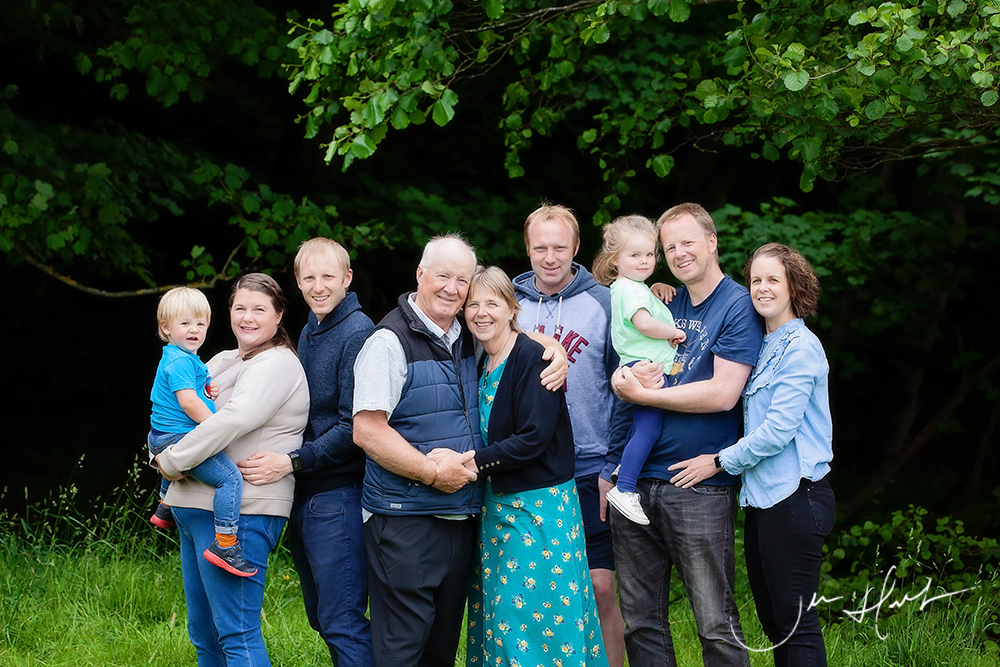 We had some pictures taken for Christmas presents and I have to say Jen hasn't disappointed. This is my 3rd time getting photos from her and she is brilliant. She is so good with children and manages to just capture them, it's amazing! I always struggle to choose but this time the group photograph I've got for us is beautiful. Seeing my children grow up in photos is amazing and I would recommend Jen to anyone, she has a true talent. Very happy customer, Claire Walker
Family Photography Pricing
1 hour of photography either in the Studio, Outdoors or in your Home.
Professionally edited images from your session
delivered as high resolution digital files with print licence.
Personalised mobile gallery App.
25+ Digital Images £295
10 Digital Images £195
EXTRAS
You can add professional quality prints to your package from £12 each and made to measure frames from £195.
Child and Family photography in the great outdoors
How do you love to spend time together?
I'll come along on a family trip out and capture beautifully authentic images that take you right back to the moment.
In my professional studio
You can choose to come to my fully equipped Studio where I'll create a selection of timeless and beautifully natural photographs.
Children are at the heart of my sessions and I work at a pace that keeps them engaged all the way through.
I'll take a variety of pictures for you, in colour and black & white.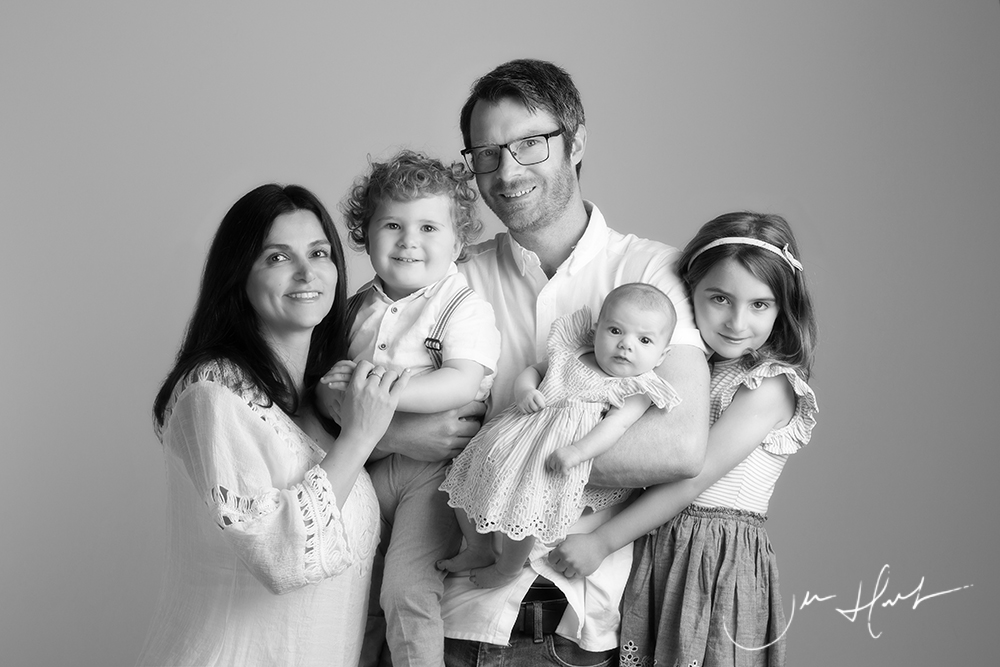 How to Book
You can use the link below to view my online booking calendar and choose the session that suits you best.
The Studio is open Tuesday to Saturday including school holidays.
How can I Help?
If you'd like to find out more or have any questions you can contact me using the form below: