Maternity & Newborn Photography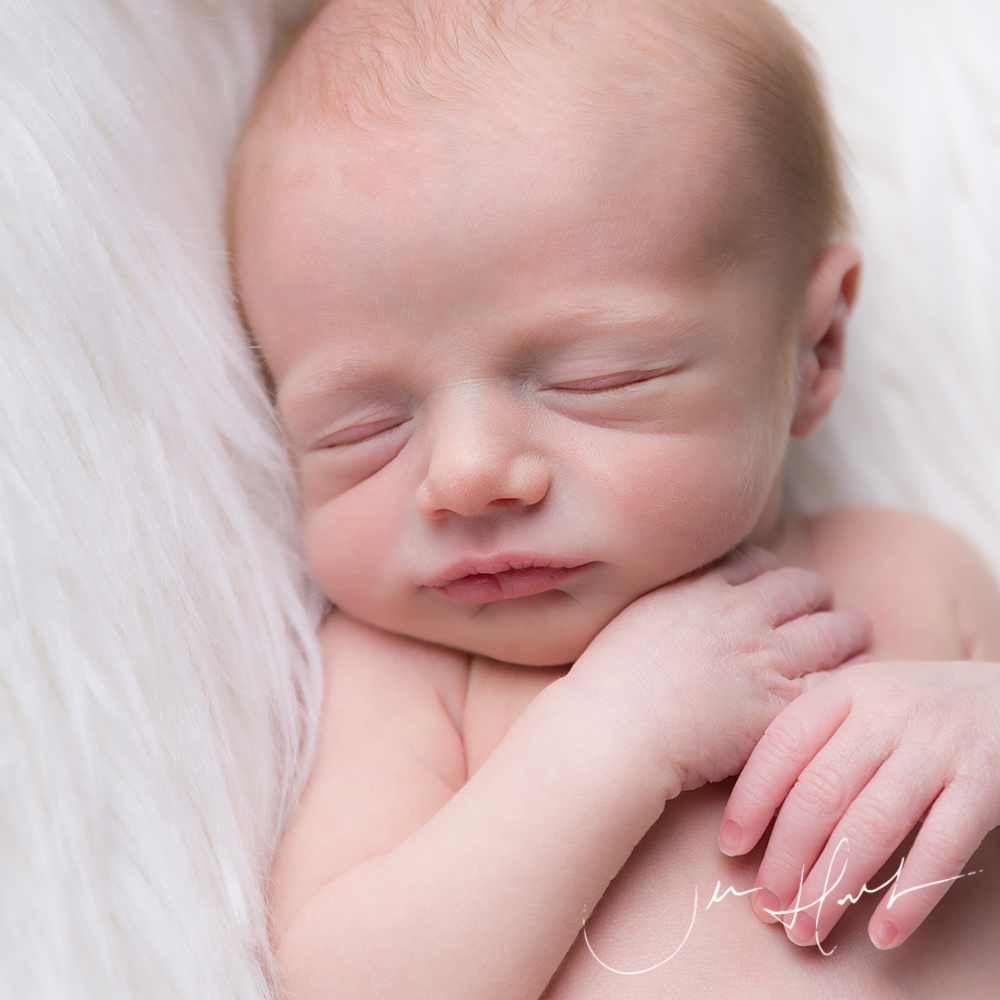 When my Son was born I had been a Baby and Family Photographer for over a decade.
As a new Mum I saw the Newborn Photography experience with fresh eyes and decided to change the way I worked with new parents.
When my Baby was 7 days old we packed up the kitchen sink, drove to the Studio and I captured the newborn photographs I wanted for our family. It was worth it, but we were exhausted.
Since then I have been offering my clients the choice of coming to my Studio for their shoot or having me travel to them, bringing everything we need for a relaxed home shoot.
My Studio is breastfeeding welcome, I'll always offer you a cuppa (when Covid allows) and you can even put your feet up on the sofa whilst I work!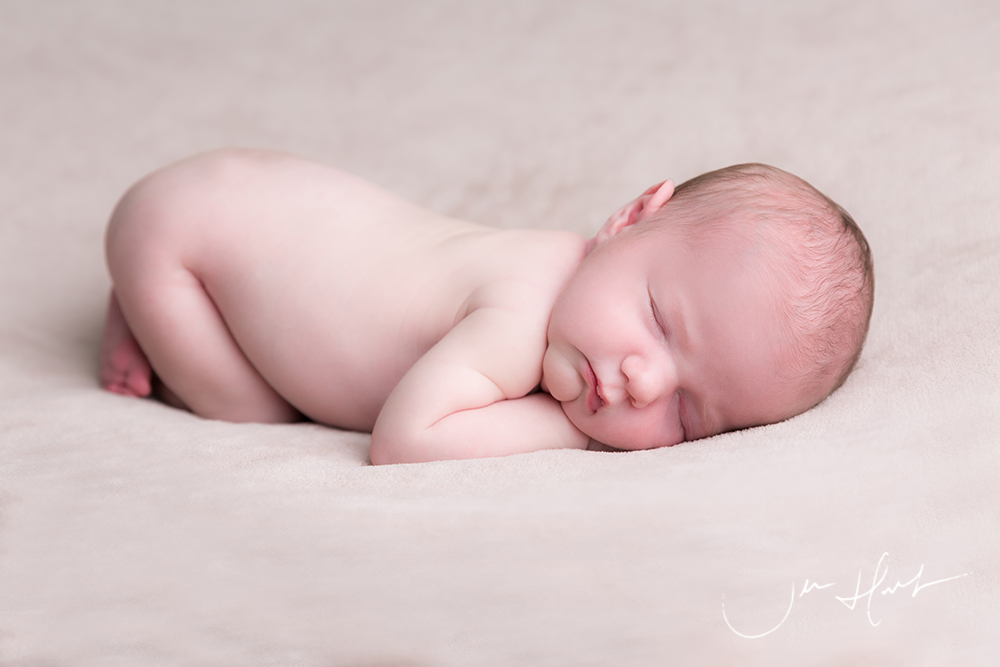 We loved our photo shoot with Jen when Henry was just 2 weeks old. Jen was so gentle and caring with him and managed to get some gorgeous pictures that we will treasure forever! We didn't think twice about using anyone other than Jen for our Newborn photo shoot after she captured our wedding pictures so beautifully. Henry takes pride of place in our front room and also at my mum's house too! Jen really is one of life's most lovely people and always makes us feel welcome. I love going in to view the photographs for the first time in her studio when she projects them on the wall. Such a lovely experience! – Katie & James Russell
Newborn Photography Pricing
2 hours of photography either in my Studio or your own Home.
Professionally edited images from your session
delivered as high resolution digital files with print licence.
Personalised mobile gallery App.
25+ Digital Images £345
10 Digital Images £245
EXTRAS
You can add professional prints to your package from £12 each and made to measure frames from £195.
At Home Maternity and Newborn Photography
These sessions are so relaxed. You have everything you need for Baby to hand and older siblings can play with their own toys if they need a break.
Since introducing my At Home Sessions the response from parents has been amazing. I think the main feedback has been how relaxed the session felt and how personal the photographs were. We're able to take photographs of you all curled up on the sofa together or in Baby's nursery.
I bring my Newborn beanbag and a selection of blankets with me as well as a battery powered Studio light.
In my professional Studio
You can also choose to come to my fully equipped professional Studio for your Maternity or Newborn session. With a comfy sofa, baby change and easy parking it's a home from home.
Your partner and any older siblings are welcome to take part in any of my sessions and we'll have time to capture a variety of pictures.
I love to capture all the little details of your Baby from their tiny toes to their rosebud lips and gorgeous long eyelashes.
Expect a lovely selection of photographs in a mixture of colour and Black & White.
Maternity Photography
In the Studio, Outdoors or in your Home. Your partner and any older siblings are welcome to take part and I'll send you lost of advice and tips on what to wear and bring to your shoot.
How old should my baby be for their newborn photographs?
It's generally recommend to book your shoot when your Baby is between 7 and 10 days old. This is because they are still in their brand new sleepy stage and more happy to curl up for their posed photographs.
By two weeks your baby will be much more alert and stretching their limbs.
In my opinion and from experience, babies 0-6 weeks are still newborn and we can get amazing tiny baby photographs during this time.
After your baby is born you will be amazed at how quickly they change and they will seem really grown up to you by 6 weeks old. When they are older still you will look back at their 6 week photographs and be amazed by how tiny they look. It really is all relative.
When Baby is 6 to 9 weeks we start to capture their first real smiles.
What I'm trying to say is please don't feel under pressure to get your newborn booked in during the first two weeks, you may not feel up to it and that's ok.
It's never too late to capture your Baby.
As an example, this litte boy was 12 weeks old when I took this photograph, he's still so little!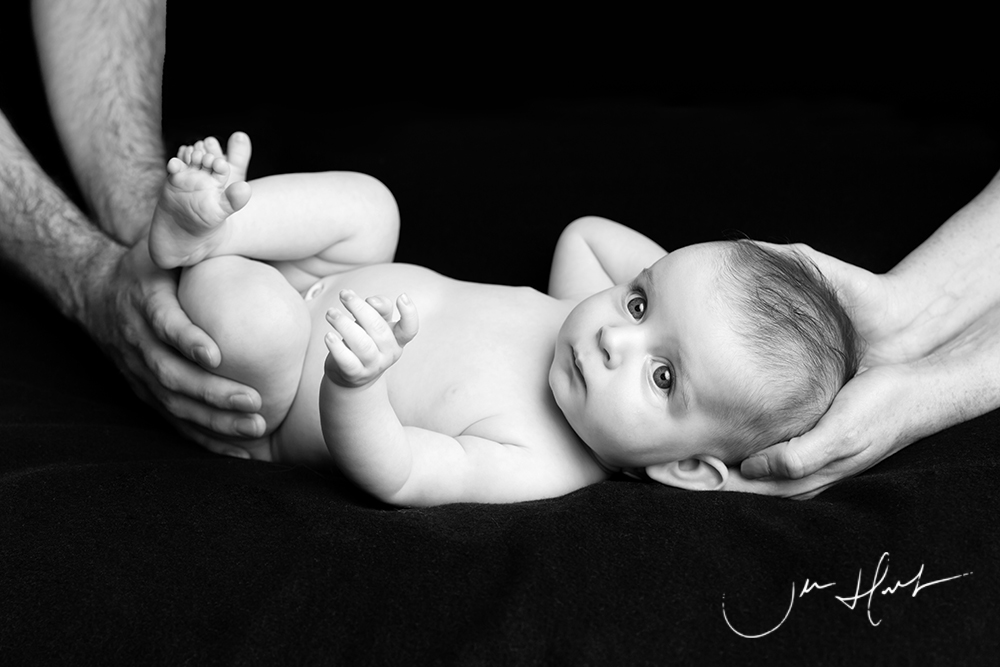 How to Book
Baby's arrival is always unpredictable however I have found from experience that booking your Newborn session in advance for two weeks after your due date works well. I always leave a bit of wiggle room in the diary in case we need to rearrange.
Maternity sessions are best at around 30 to 35 weeks.
You can use my online booking calendar to view my available sessions and choose the one that suits you best. The Studio is open Tuesday to Saturday.
I'd love to hear from you.
You can use the form below to get in touch if you have any questions: