Baby and Toddler Photography
BABY MILESTONES
Children have always been at the heart of my family photography. Parents often tell me their priority during the session is to capture their little ones. I understand this completely.
Recording your Baby's milestones and development is often the main reason for booking a professional photography session. This is what I've loved doing for the last 12 years.
I've worked with hundreds of children, and they're all unique. I've learned a lot about child development and how to bring out each individual personality through interactive play.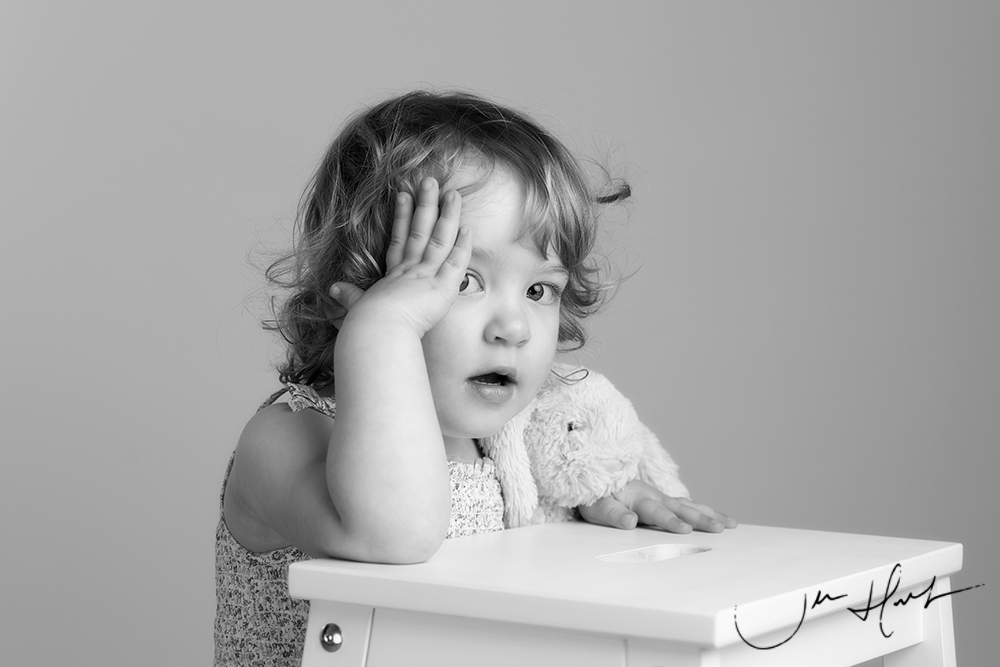 What Kind of Sessions are Available?
Breastfeeding – capture the special bond between you and your Baby
First Smiles – around 8 to 12 weeks
Tummy Time Session – around 4 to 6 months
Sitter Session (and crawling) – around 7 to 11 months
First Birthday & Second Birthday
Toddler – running, jumping, climbing, playing. Available in the Studio or Outdoors.
I recommend a Studio or Home session for Babies under 12 months. Once your Little One is walking we can do an outdoor session if you prefer.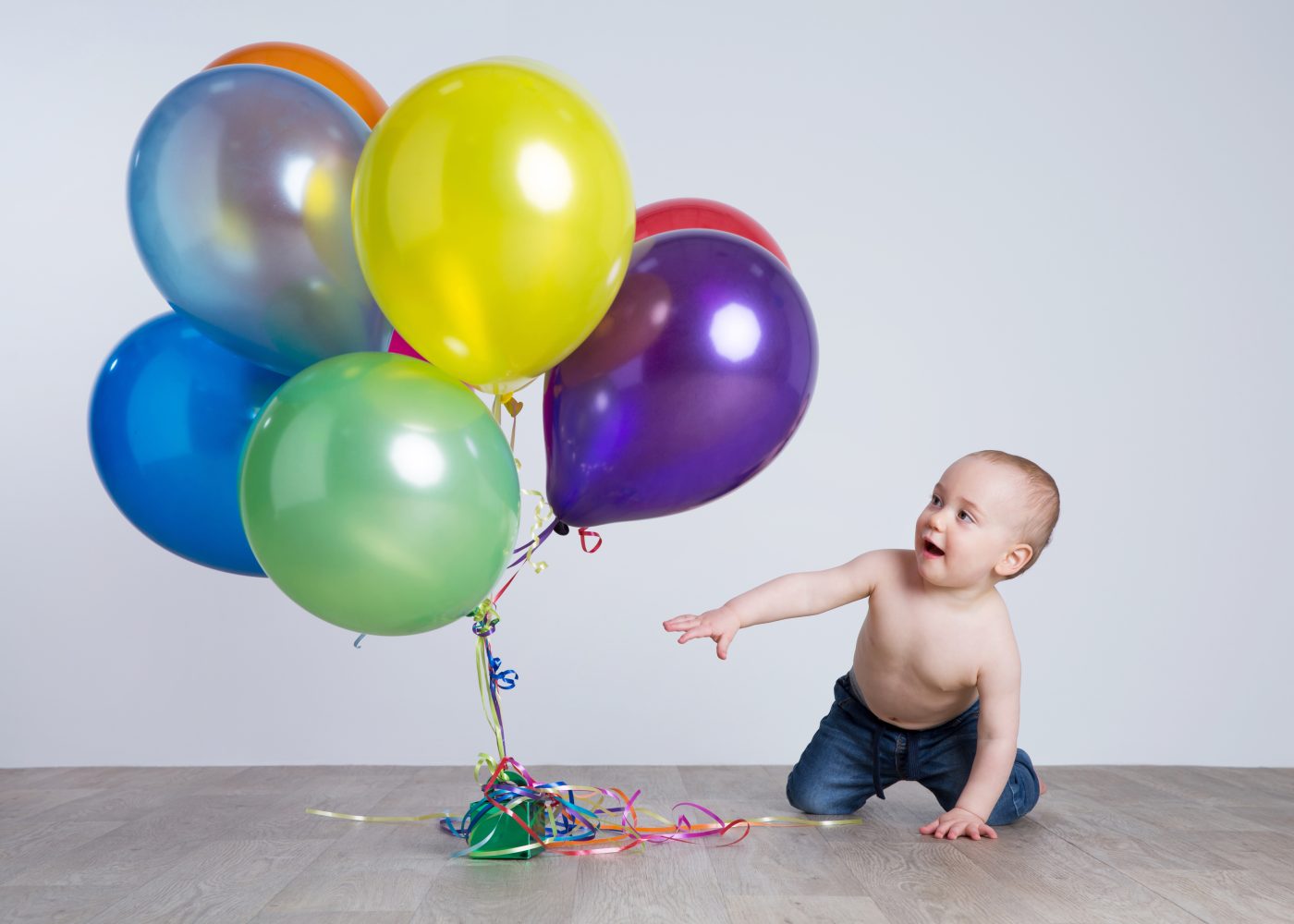 "We took our 17 month old grandson along to Jen's studio for a photo shoot. When we arrived he had fallen asleep in the car so wasn't really cooperating! However Jen was lovely with him showing great patience and he was very quickly enjoying himself. We got some wonderful photos! They were very natural and Stanley's character shone through in every one. We found it impossible to choose our favourite as they were all so good. Thank you Jen we will definitely return! – Liz and Ian Brackenbury
BABY Photography Pricing:
Baby Milestone Session £75
60 minute shoot including your favourite photograph as a beautifully mounted print and high resolution digital file.
Of course you can add more photographs later if you would like to:
All digital images are professionally edited and
delivered as high resolution digital files with print licence.
You will also receive a personalised mobile gallery App.

Upgrade to include 10 Digital Images £150
Upgrade to include All (at least 25) Digital Images £250
EXTRAS
You can add professional prints to your package from £14 each and made to measure collages from £160.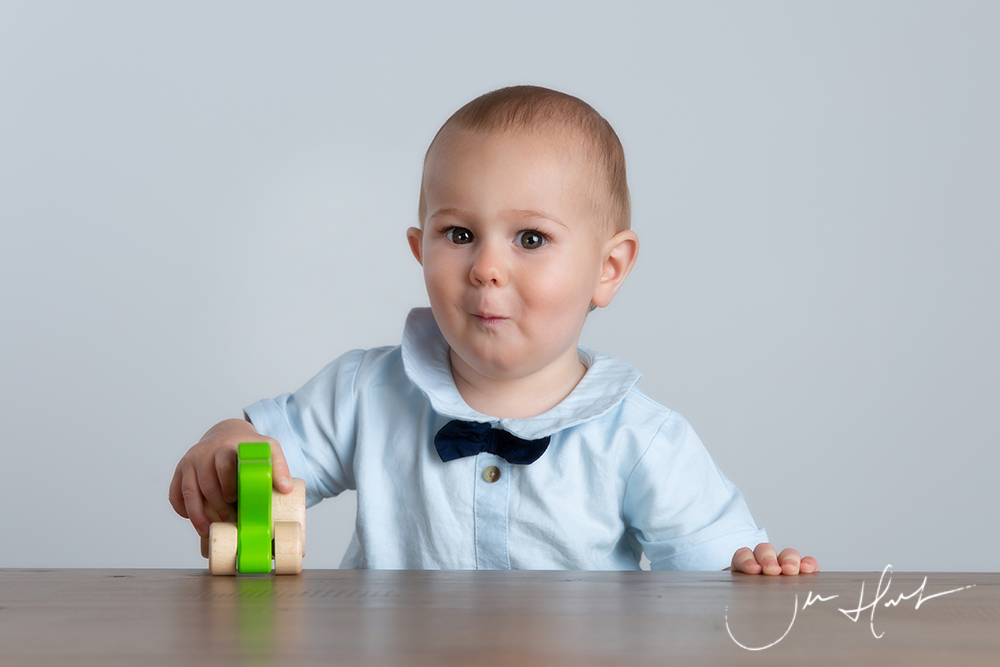 You'll notice I don't use many props in my photographs, that's because I like to keep the photographs focused on your child with no distractions.
Instead I prefer for you to bring a selection of your child's own things and items with sentimental value. This makes the finished photographs much more personal.
Kind words from a very happy Mummy
I contacted Jen in early 2019 shortly after my first son was born. I had searched the internet for a family/baby photographer and loved every photo on her website. During our first conversation we instantly clicked and I knew she was the right person for us. I had so many thoughts and ideas and she made it all so easy and so simple. We booked in 3 milestone at shoots, 3, 6 and 9 months and we talked about colours and outfits and props before each shoot. She helped to plan some family shots in amongst it all too! The main result is three beautiful art blocks of our gorgeous boy, hanging side by side. There are no words to describe how much I love them, they still wow me every day. I can't not stop and take them in whenever entering and leaving the room. After such fantastic photos we went on to book a 1st birthday shoot which was so much fun, my son playing with balloons and Jen capturing his character like no other picture I have of him. Then what to do with all of these amazing photos: we made a collage of the head shots from each shoot covering his first year. I honestly can't recommend Jen enough as a baby/child/family photographer, and I can't wait to have our new edition to the family in the studio with her – already booked for April this year! – Cheryl, Mike & Morgan
How to Book
You can use the link below to view my online booking calendar and choose the session that suits you best. The Studio is open Wednesday to Saturday.
I'd love to hear from you.
You can use the form below to get in touch if you have any questions: