Are your Digital Photographs safe?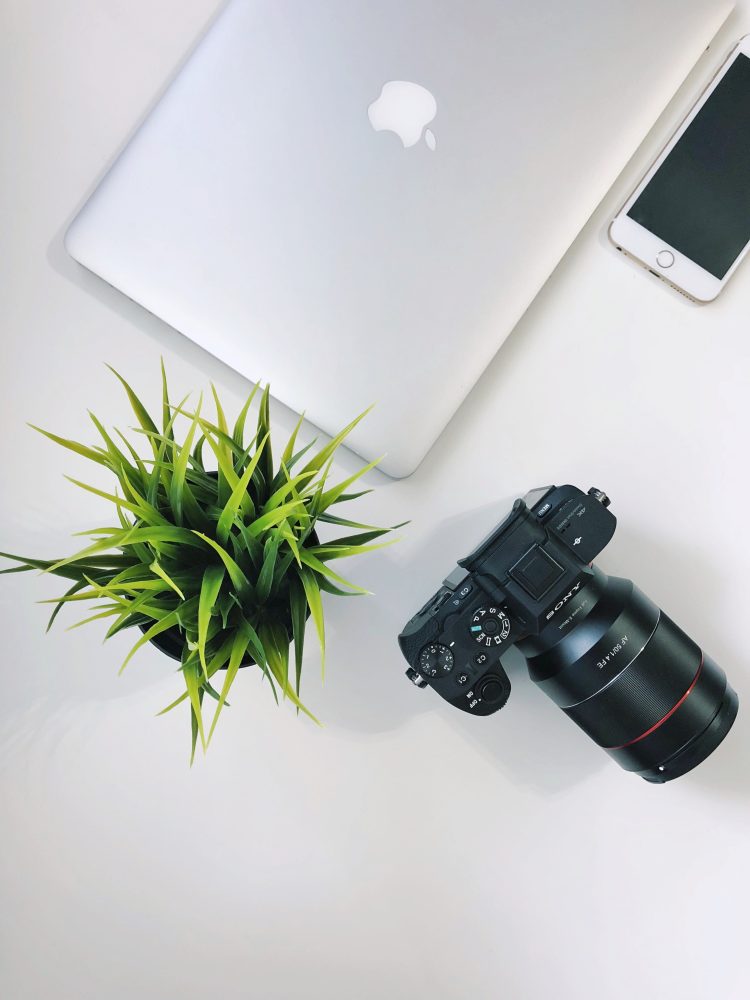 Where would we be without digital photography?
When I trained, almost 20 years ago, we were shooting on film and developing our own work in the dark room.
We kept our Negatives safe!
Digital photography has given us peace of mind, we can create as many copies of our photographs as we want at the click of a button.
Imagine going back to film and negatives again.
How would you feel if you only had one copy of your favourite photograph?
Thank goodness for Digital.
However, it's still important to take care of our digital photographs.
I talk to my clients often about making sure their photographs are 'Backed Up'.
But what does this mean?
How to Back Up your photographs
Because of the industry I work in, I forget that not everyone is used to the idea of 'Backing Up' their files.
I advise all my clients to do this and often get blank looks!
Backing up your photographs means storing them in more than one location so you have multiple copies.
If one device fails, you have another to fall back on.
For any Sex & The City fans, you may remember the episode where Carrie's laptop died and she lost her entire archive of work. Nightmare!
My top tips for Keeping your photographs Safe
Having our photographs as digital files often feels like the safest option. They're stored on our devices, accessible at the touch of a button.
Unfortunately, if you only have one copy, they can easily be lost. Imagine a device breaks, is lost or stolen or a software update goes wrong. Many people have lost files this way.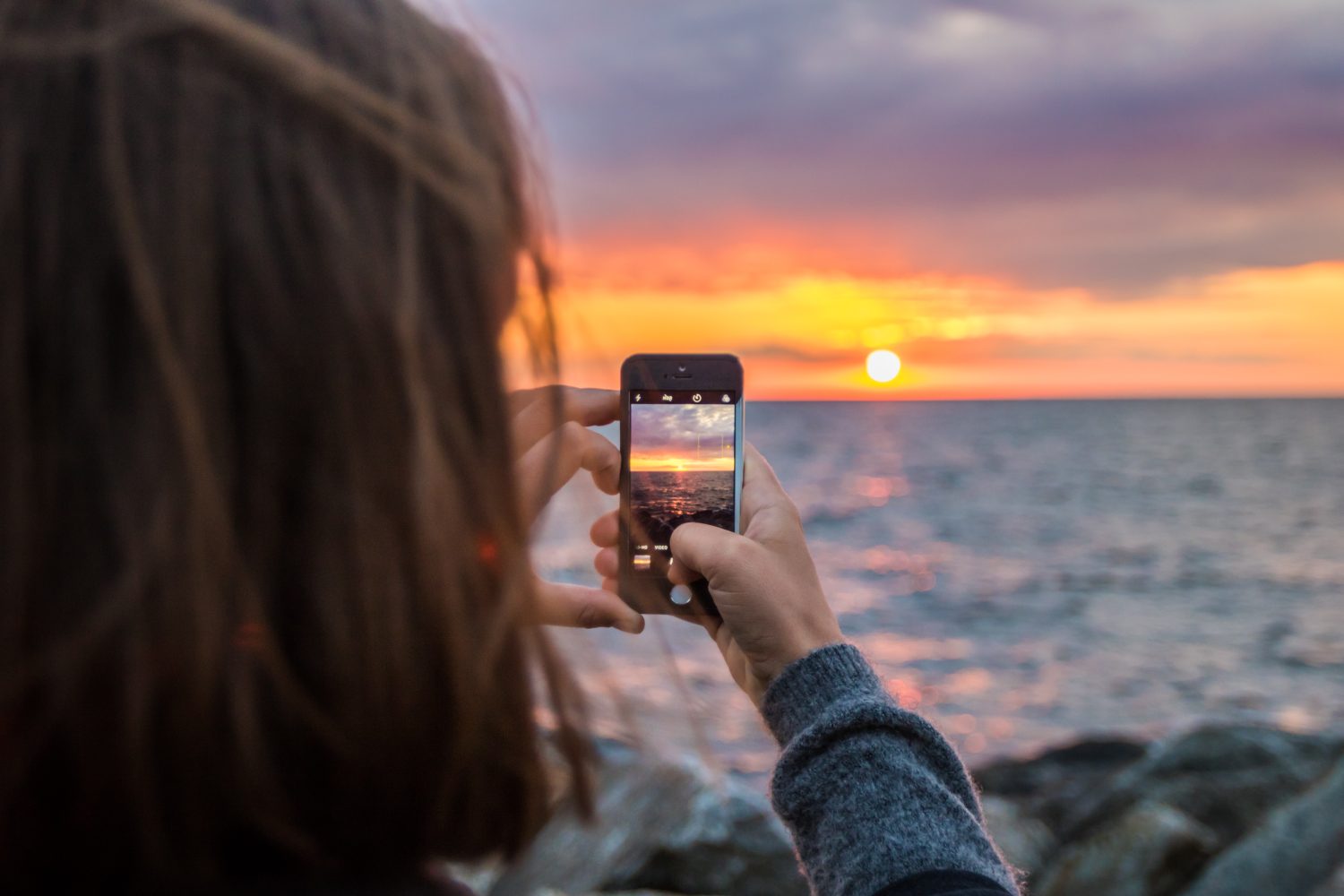 The solution:
Use cloud storage.
There are many options including Google Drive and Microsoft OneDrive. Some email accounts include a small amount of free cloud storage. Set it up so that whenever a file is saved onto your device it is also automatically uploaded to the cloud.
Invest in an external storage device such as an external harddrive or USB.
Keep a copy of all your images on your phone/laptop and then also on this external device. Portable external harddrives are small and easy to store. They are also relatively inexpensive with 1TB storage available for around £50.
Be aware, external storage devices degrade over time and will need to be replaced every few years.
Make an old fashioned hard copy of your favourite images.
One thing I have started to do is print my favourite photographs.
Each month I make a folder in my phone gallery of a few family shots that I really love.
I send them to print and put the prints in an album.
The most important message here is to make sure you always have three separate copies of your photographs, in three separate locations.
I recommend:
Automatic cloud backup of files.
Monthly back up to an external harddrive.
Printing your favourites regularly as a hardcopy.
Set a reminder and make a monthly habit of it, you'll be glad you did…and so will your grandchildren.
I hope this helps you avoid the pain of losing your treasured images, look out for next month's blog where I'll share my top tips for taking control of your camera roll!
Like this Article? You can sign up to receive my Monthly Tips Direct To Your Inbox: